Year 7
In this area of our website we hope to post up news, photos and examples of work that we think will be of most interest to parents and family of our Year 7 children. Please pop in regularly and see what we have been up to.
News
11th Mar 2020
Exciting delivery this morning for Primary 7 Miss O'Neill, Business Young Enterprise...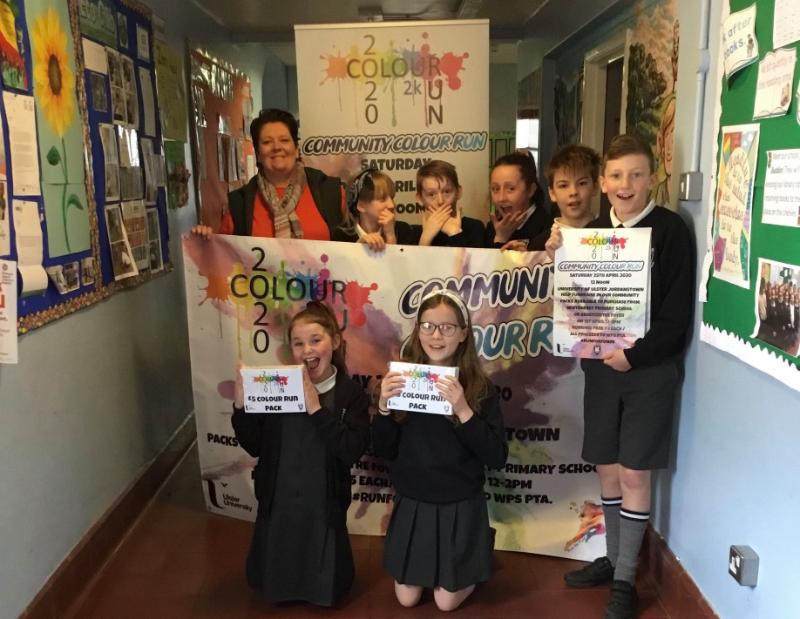 10th Jan 2020
Have a look at our 80 years art competition winners from each class. All the children...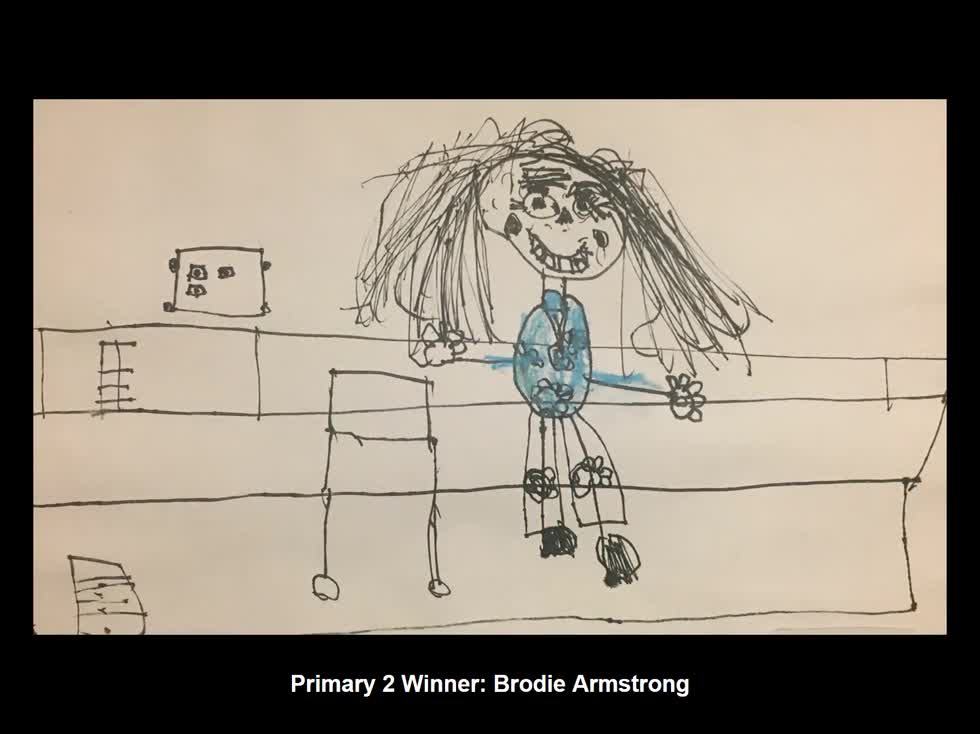 Our Year 7 Teachers: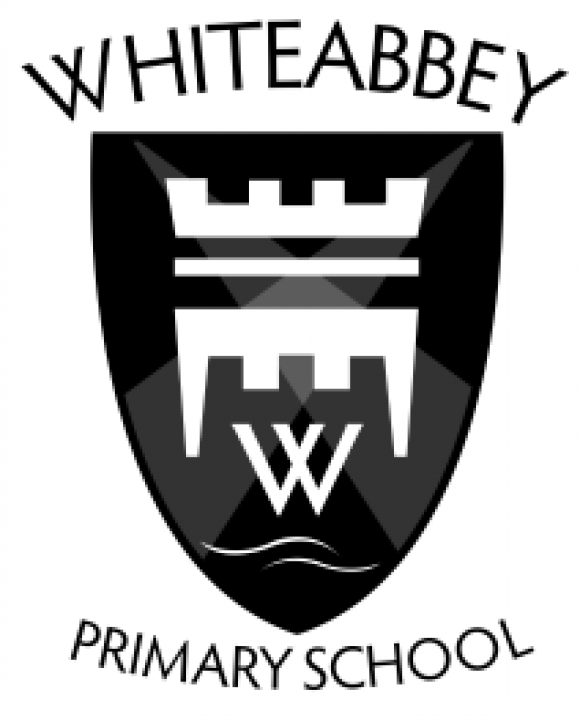 Miss Sonia Kidd
Vice Principal, Governor, Senior School Leader, Year 7 Teacher, Safeguarding Team Member, Assessment Manager
Recent Year 7 Photos: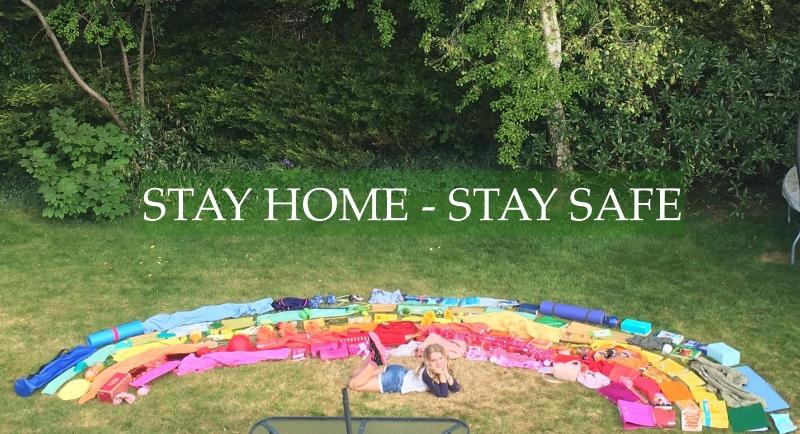 Latest Photographs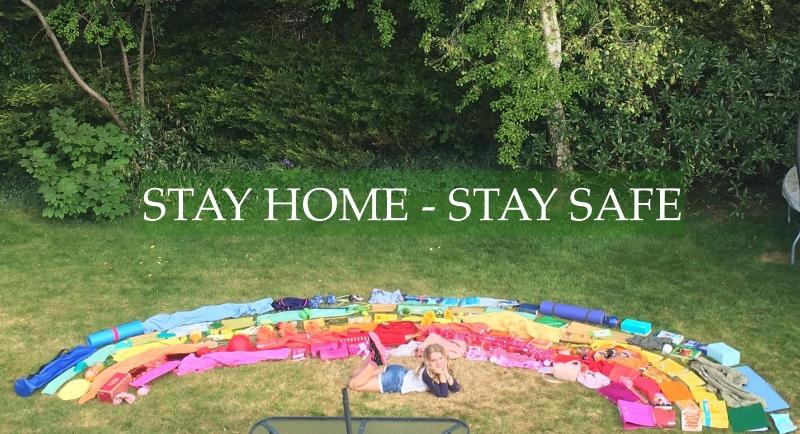 Whiteabbey Primary School,20-30 Old Manse Road, Whiteabbey, County Antrim BT37 0RU
Phone: 028 9086 2185 Email:info@whiteabbeyps.co.uk