After School Clubs & Buddies DayCare: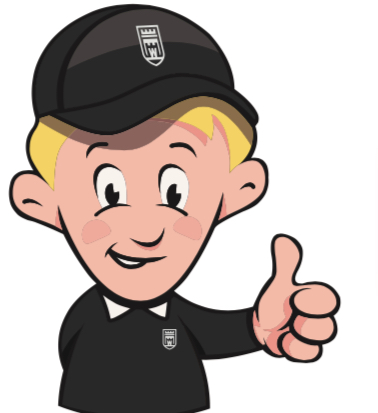 In Whiteabbey Primary School we have a long history of enriching our little learners' lives with an exciting range of after school clubs and extra curricular opportunities. We have something that appeals to everyone and helps broaden our children's life experiences and give them opportunities to learn skills not readily available within a normal class setting.
All our children can participate in our after school clubs that are organised by our staff and external coaches and tutors. (P1 - Term 3 only). When clubs finish, or don't run, we have Buddies Daycare to support all our families. Buddies Morning Club runs from 8am until school starts and Buddies Aftercare runs from clubs finish until 6pm each afternoon except planned half days. Parents can register for Buddies HERE
We will keep you informed here of the most recent menu of our after school offerings we have and how they can be funded.
Recent After Schools Photos: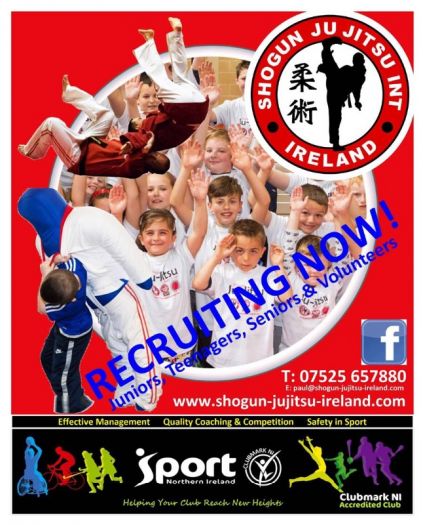 Whiteabbey Primary School,20-30 Old Manse Road, Whiteabbey, County Antrim BT37 0RU
Phone: 028 9086 2185 Email:info@whiteabbeyps.co.uk