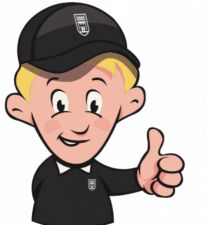 Buddies in Whiteabbey PS:
Buddies are very important people in our school community.
They are boys and girls from our Primary 7 who have volunteered to spend some of their playtime each week playing with our younger children in the Infant playground. The children love to have "big friends" to play with and we appreciate their support as play partners.
Buddies have special Buddy Training before they go to the playground. They wear a special Buddy jacket and they have special jobs to do. Everyday is different, sometimes they will be:
playing games
keeping an eye on the "Buddy tree" just in case anyone is looking for a friend
training up the footballers
refereeing the basketball
watching out for children who fall or get hurt
helping sort out a disagreement
always supporting the playground supervisors
1
Buddy's Code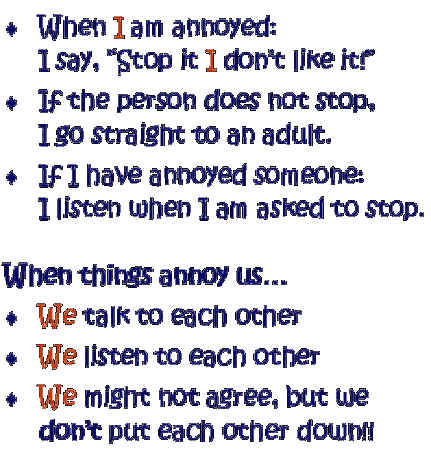 Whiteabbey Primary School,20-30 Old Manse Road, Whiteabbey, County Antrim BT37 0RU
Phone: 028 9086 2185 Email:info@whiteabbeyps.co.uk